See the UK Cover of the 'Shift' Hardcover
Take a look at this amazing cover for Shift! This book will be available in the UK.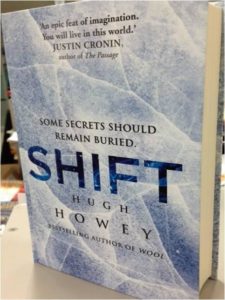 Third Shift: PACT is a Kindle Daily Deal for 4/6/13
Third Shift: Pact, otherwise known as Wool 8, is one of today's Kindle Daily Deals. Grab the book for just $0.99 on Amazon!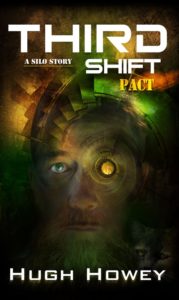 Third Shift is the final book in the three-part SHIFT series of Wool and returns us to Donald and also takes us deeper into the history of the fate of Silo 17.