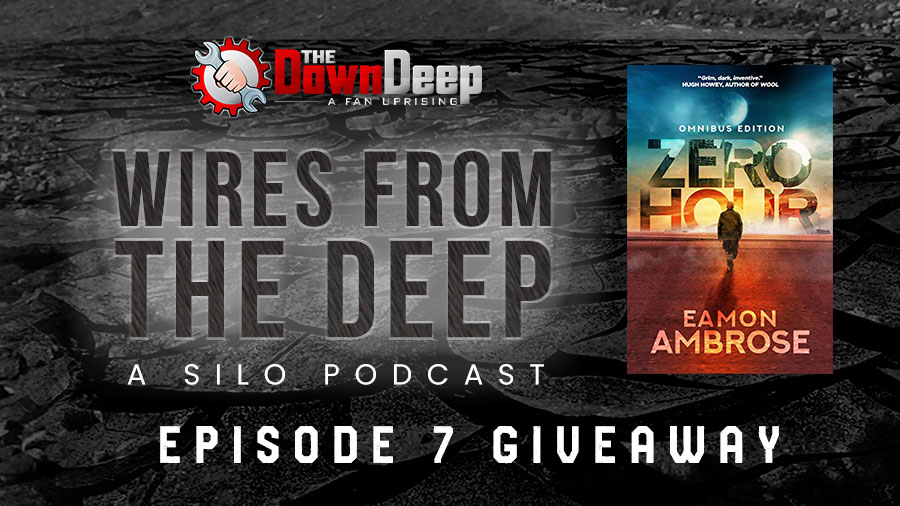 This week on Wires from the Deep, Crystal and Kelly welcomed special guest Eamon Ambrose, author of Zero Hour, to talk about Silo Episode 5, "The Janitor's Boy." Eamon is offering one lucky Wires from the Deep listener a signed copy of his novel.
Second- and third-place winners will receive ebook copies of Fragments of Light by Beth Hodgson.
For entries in the giveaway, you can do the following:
Sample sharing text: Check out #wiresfromthedeep Episode 7 "Friends of the Silo" https://wiresfromthedeep.podbean.com/e/friends-of-the-silo/ #silo
Once you have done so, comment here with the link to your social media post (must be publicly accessible for verification purposes). If you're entering via podcast review, please comment with the platform your review is on and the name used to review.
Multiple entries are acceptable, but only one entry will be accepted per social media or podcasting platform.
Winners will be drawn at random and will be contacted via email.